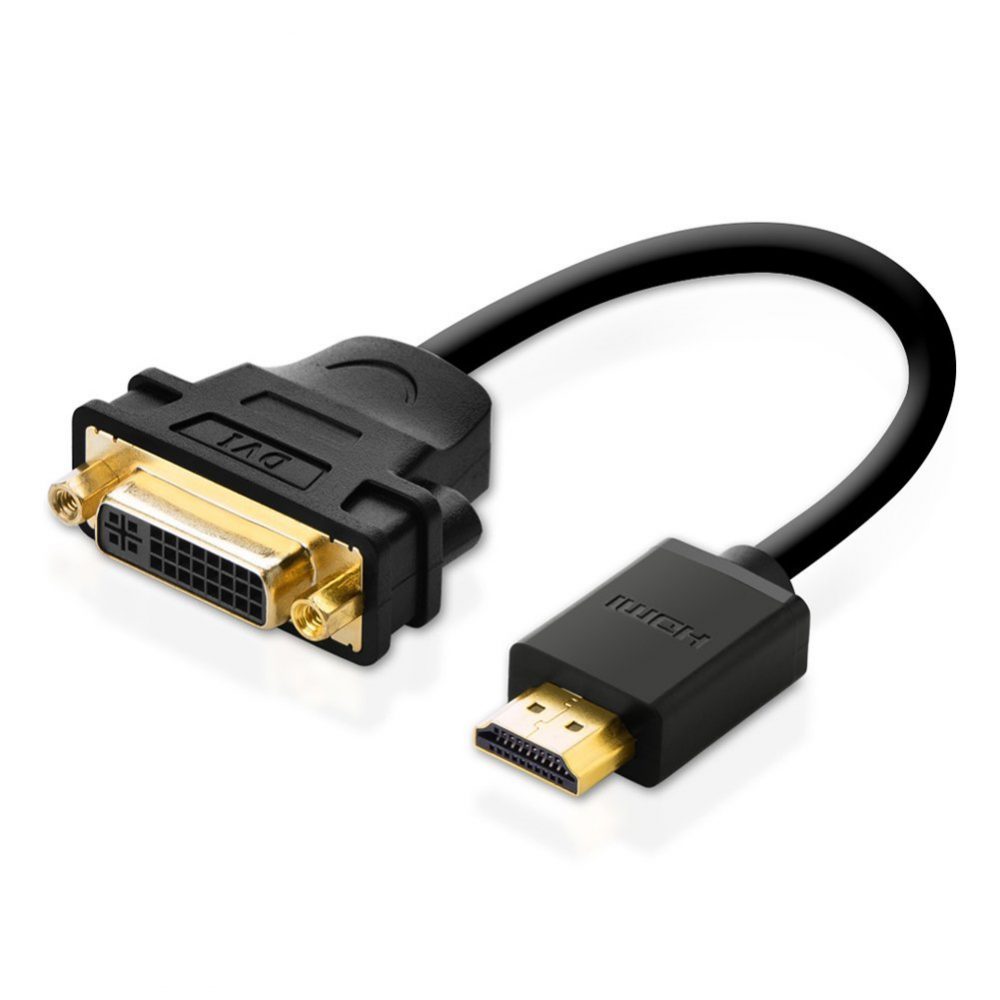 HDMI to DVI adapter cable
HDMI male to DVI-I 24+5 female cable connects your HDMI-equipped source devices such as your Laptop/ Desktop, Blu-Ray, Xbox 360, PS3, Apple TV, DVD,
DVI to HDMI cable is bi-directional.
Fully compatible with all HDTV formats.
Triple shielding is for maximum protection against electromagnetic interference (EMI) and radio frequency interference (RFI)
Gold-plated connectors and oxygen-free copper conductor that resist corrosion while offering optimum signal transfer.
KSh464.00