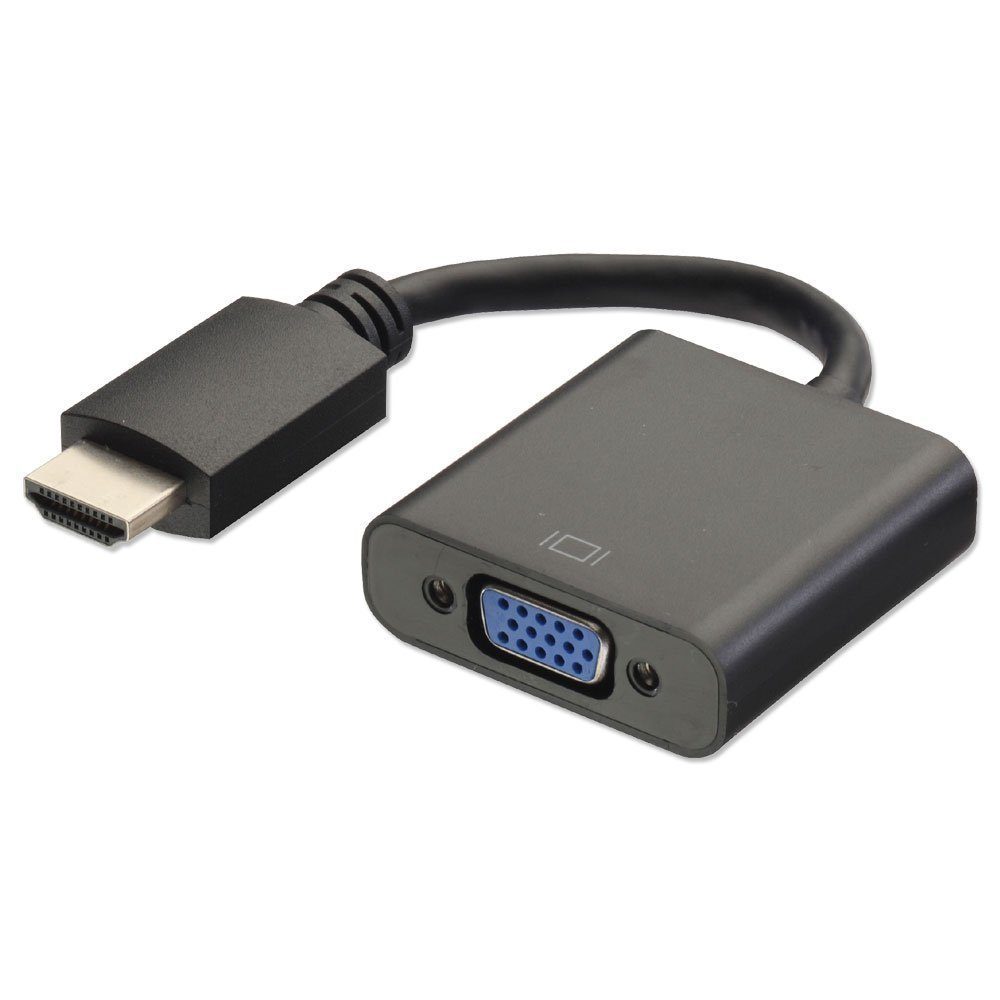 HDMI to VGA converters
The HDMI to VGA Adapter allows for aconnection to VGA monitors and projectors supporting a maxinum resolution.
Connectting your new NoteBook, Laptop, HD DVD,HD DV without VGA interface to projector, Display, LCD, TV & Monitor in old model with VGA interface only for big screen viewing.
Plug-in-out, extral Power,Power from HDMI connectting device.
Convert the HDMI output port on your ENVY or Voodoo laptop to an analog VGA input with the HDMI to VGA Conversion Adapter.
It supports full-size high-definition resolution of 720p or 1080p.
KSh1,740.00